Studium Generale
at NORDAKADEMIE
Choose your favorite between more than 100 complementary seminars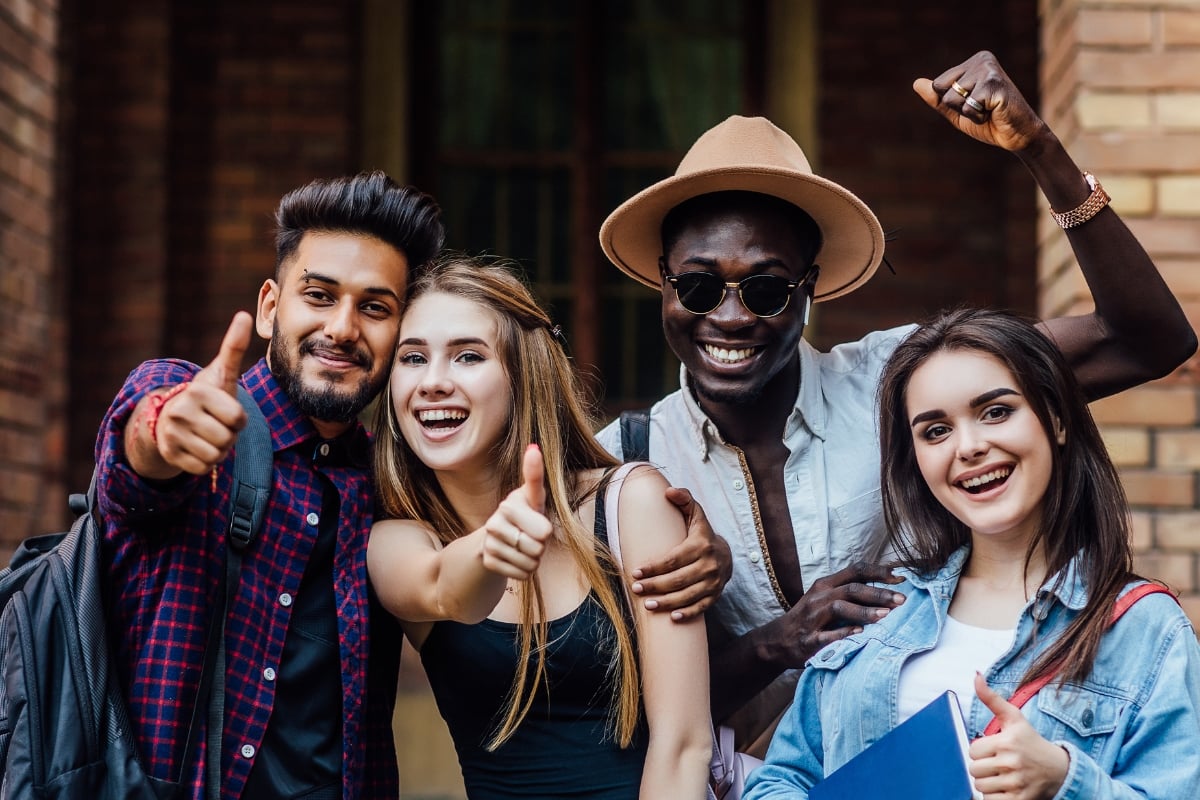 Studium Generale
at NORDAKADEMIE
Choose your favorite between more than 100 complementary seminars
Classes
More than 100 selectable seminars
In order to meet the objective of a comprehensive and interdisciplinary education, participation in seminars from the extensive range of courses offered by NORDAKADEMIE is an obligatory part of the curriculum. More than 100 selectable courses complement the compulsory and examination subjects with lectures on personal development, current management topics and specialized subjects. They extend over the entire course of study and are independent of the content of the degree programs.
For seminar registration as well as the obligation to participate in seminars, please refer to the "Seminar Information Sheet", which can be found on the CIS Intranet. Please note that you will be redirected to the German website, as a C1 level is required to enroll and study at NORDAKADEMIE.
Knowledge of scientific working methods and procedures as well as their efficient and effective use represents an important competence in terms of the increasing diffusion of scientific processes into broader areas of university and also corporate practice. In order to be able to work scientifically in a well-founded manner, there is therefore a course "Wissenschaftliches Arbeiten und Methoden" offered in the first semester, which all students are required to attend.
We are currently unable to display any data here. Please check back later.
Our complementary classes
An overview
Please note, that the overview is displayed in German, as a C1 level in German is required to enroll and study at the NORDAKADEMIE. Therefore, all classes are in German, as well as the application and enrollment-process.
Your direct
contact.
There are still some individual questions? We will be happy to help you personally: