Student associations
at NORDAKADEMIE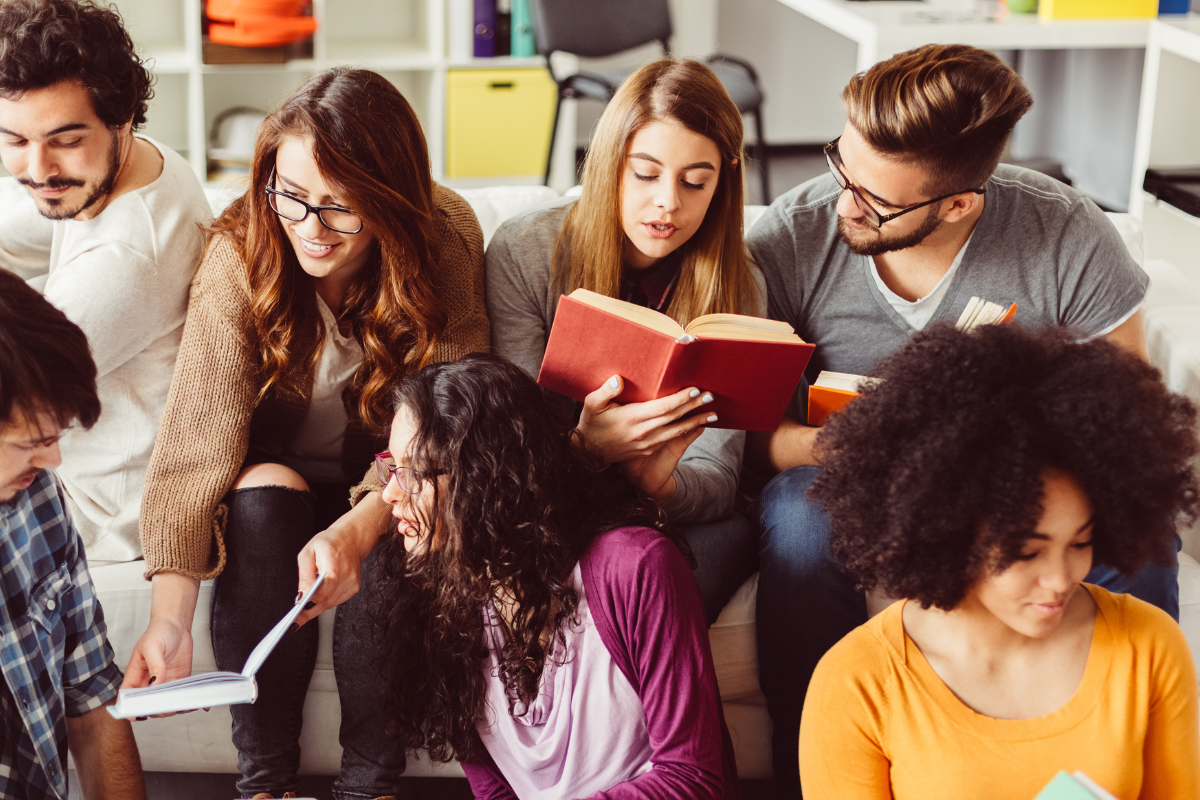 Student associations
at NORDAKADEMIE
Get involved and gain valuable experience
The student associations offer a variety of opportunities to get involved in working groups beyond your studies - the so-called student associations. What are you passionate about, music, sports or business organization? You're sure to find a department that suits your personal interests. How about Sun Non-Profit Consulting e. V., for example? It is the only student-run consulting firm in Germany that exclusively advises non-profit organizations on a voluntary basis.

Just take a look around and choose your favorites.
Please note that these are German associations and therefore the registered proper names of the working groups may be in German. A C1 level in German is required to study at NORDAKADEMIE.
Our broad range
of student initiatives
We invite you
to participate!
More information about the student associations is available via the intranet portal
CIS
and the websites of the individual units, which are maintained directly by the students of NORDAKADEMIE.
Your direct
contact.
There are still some individual questions? We will be happy to help you personally: