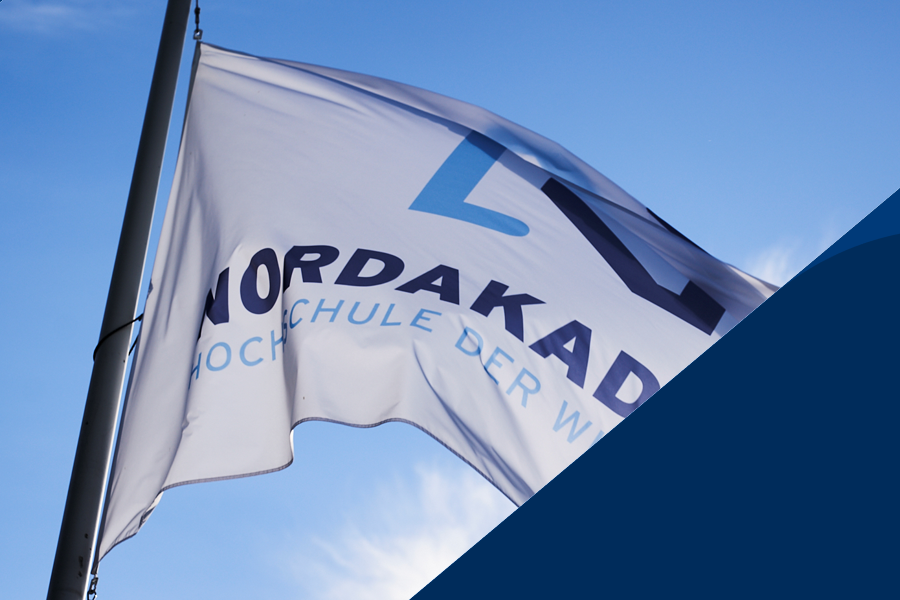 Departments at NORDAKADEMIE
A future-oriented combination
Interdisciplinary knowledge
for programs with a high success rate
NORDAKADEMIE unites three departments that today more than ever represent successful global development: Economics, Engineering and Computer Science. Each department in itself offers study programs at the highest academic level, always up-to-date and perfectly adapted to future challenges.
Jointly, thanks to close interdisciplinary integration, they provide our students with a far-reaching perspective and thus the best prospects for an international career.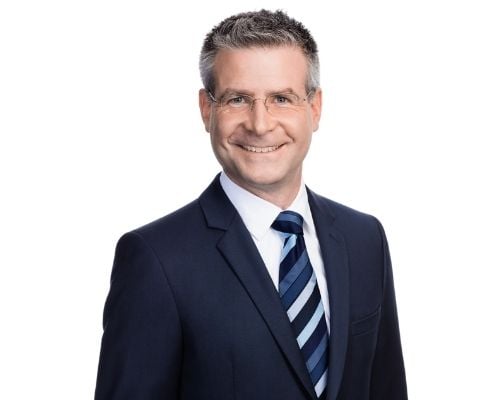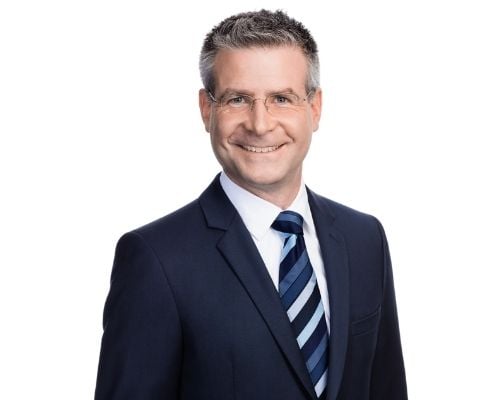 Prof. Dr. Wiedmann
With our three areas of expertise, we cover the most important competencies that are currently in demand by the business community.
Your direct
contact.
There are still some individual questions? We will be happy to help you personally: