Student dormitories
at NORDAKADEMIE
Up to 100 rooms on campus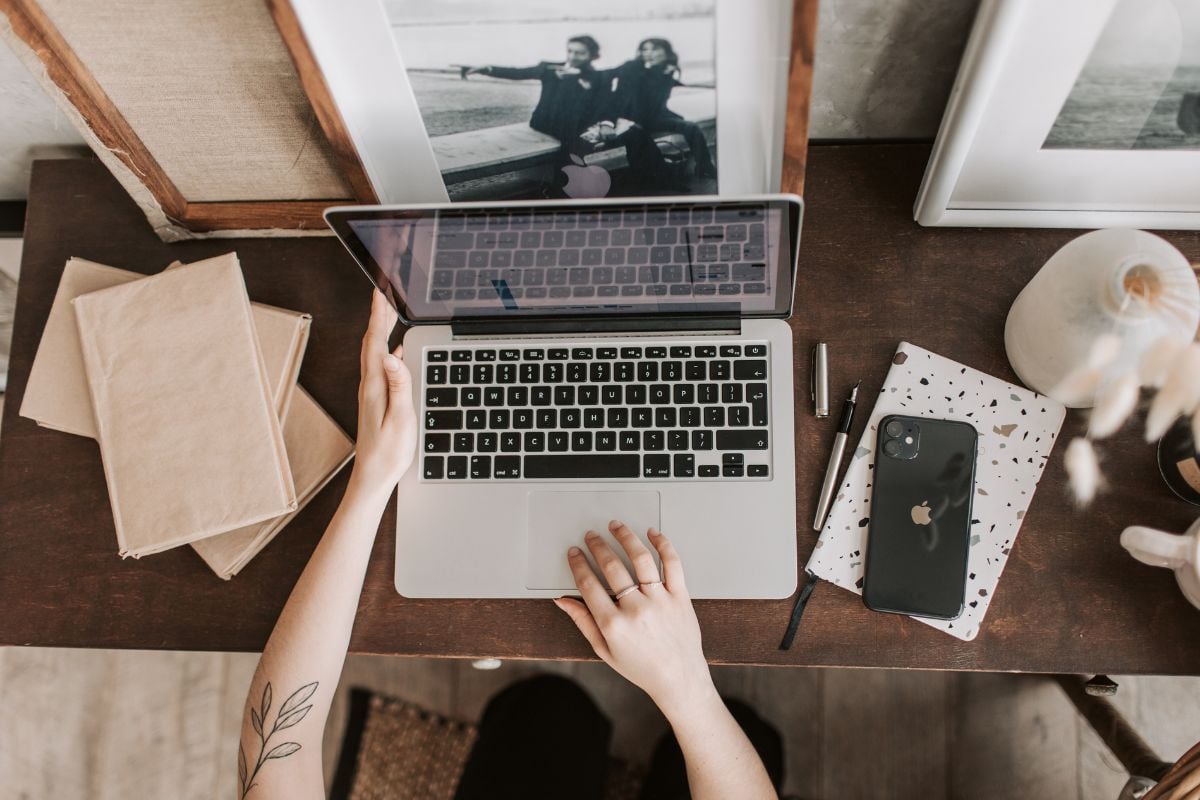 Student dormitories
at NORDAKADEMIE
Up to 100 rooms on campus
Living and learning
on the sustainability campus in Elmshorn
Since January 2015, NORDAKADEMIE gemeinnützige AG has been operating a university-owned hall of residence in Elmshorn. The total of 60 rooms are located in the "B-Building" (40 rooms) and in the "E-Building" (6 rooms). Since January 2018, an additional 14 rooms have been available in the new F building.
The rooms in the "B" and "E" buildings are equipped with shower/WC/washbasin. The furniture includes a bed with bedside table, desk with chair, wardrobe and shelves. There is a communal kitchen on each of the two floors. Washing machines and dryers are also located in each building.
The rooms in building F are also equally equipped. There is a communal kitchen for both floors on the 2nd floor.
W-LAN is available in the dormitory floors.

The rooms are rented out and distributed on a semester basis.
Student dormitories
at NORDAKADEMIE
Quarterly duration and usage periods
Rental prices and further costs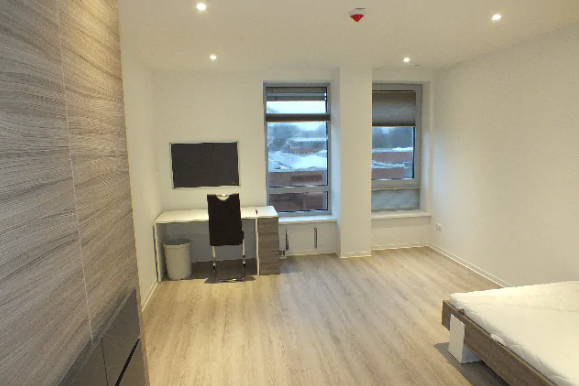 Student dormitories
external
EMV Immobilien-Management
Rental prices and deposit (EMV)
Your direct
contact.
There are still some individual questions? We will be happy to help you personally: